Tyson Library Catalogue: take a look at our amazing collection 
 
Next Scholastic Book Fair: September 20-23, 2021
Look forward to our Fall book fair happening in just two weeks!
Readathon....May 2022 
Reading List Challenges: 50 lists to choose
Do you LOVE to read and earn prizes? Then you're going to LOVE our Reading List Challenges, created by Mrs. Nielsen for students in Grades 2-5. Each list has 10 books to read. After each book, a parent/caregiver needs to initial and date the sheet, and then sign it when all 10 books are complete. Books from home or the Public Library can also be used. Hand it in to Mrs. Nielsen, and pick a PRIZE at next month's REWARDS DAY. 
Find a list that is just right for you and print your own:
One School, One Book: January, 2022
In January, 2021, we participated in our 6th One School, One Book event. This year's title, "Beezus and Ramona" by Beverly Cleary was a huge hit. Thanks again to our amazing PAC for purchasing a copy of this book for every family and staff member at our school!
Reading Link Challenge 2020/21 School District winners: The Sunset Club!
This is the third year that Tyson Elementary has won the District Championship! 
The Sunset Club Members are: Abigail, Aria, Aries, Brody & Lucy. Congrats!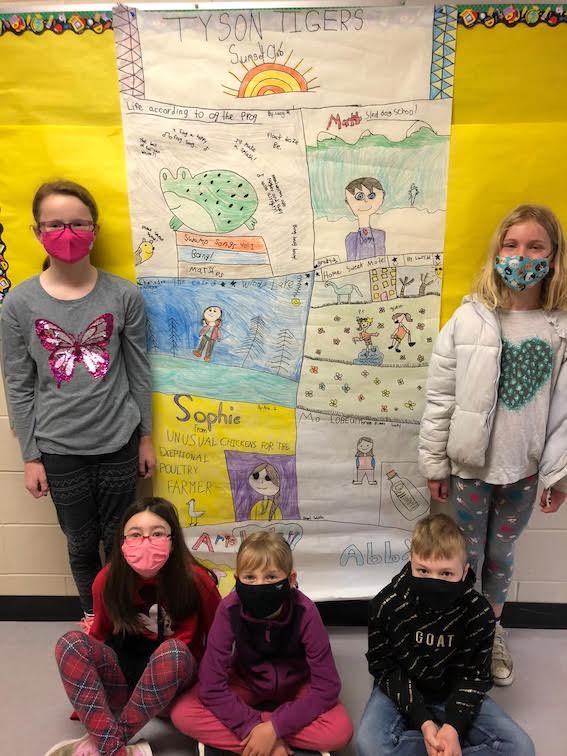 Here were this year's titles: 
The Case of the Windy Lake by Michael Hutchinson
Home Sweet Motel by Chris Grabenstein
Life According to Og the Frog by Betty G. Birney
Sled Dog School by Terry Lynn Johnson
Three Times Lucky by Sheila Turnage
Unusual Chickens for the Exceptional Poultry Farmer by Kelly Jones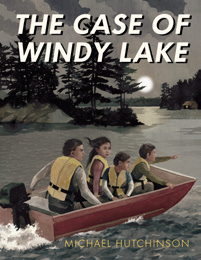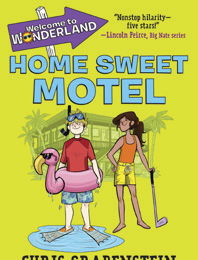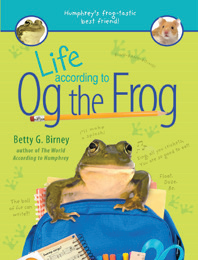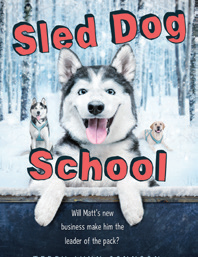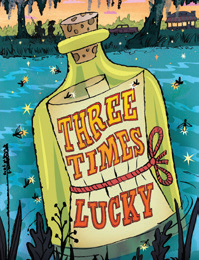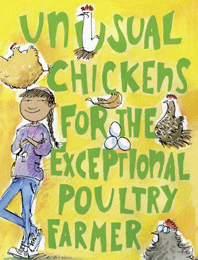 Here's more information: http://www.fvrl.bc.ca/reading_link_challenge.php
The Great Book Exchange 
Do you have books in good condition that you would like to donate to the school? The Tyson library is accepting donations now in preparation for The Great Book Exchange that will take place in the month of June. Tyson library LOVES your gently used books!