"When you fall in love with books, you have a friend for life."                  -Mrs. Klassen
"There is no APP to replace your lap....read with your child!"               -anonymous   
"Children are not a distraction from more important work. They are the most important work."                              -C.S. Lewis

Tyson library catalogue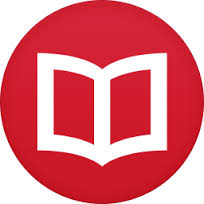 Reading List Challenges
Do you LOVE to read and earn prizes? Then you're going to LOVE our Reading List Challenges, created by Mrs. Klassen for students in Grades 2-5. New lists are added each month, so be sure to check the library for the latest! Each list has 10 books to read. After each book, a parent/caregiver needs to initial and date the sheet, and then sign it when all 10 books are complete. Hand it in to Mrs. Klassen, and pick a PRIZE at the next Celebration Assembly. 
Find a list that is just right for you....or print your own:
https://tyson.sd33.bc.ca/sites/tyson.sd33.bc.ca/files/2019-11/20191101113521739.pdf
One School, One Book: January, 2020
In January, 2020, each family and staff member at Tyson Elementary will participate in this dynamic literary event! The PAC has generously agreed to fund this program, and Mrs. Klassen will be giving a copy of the chosen book to each family in our school. 
The title is a secret....only Mrs. Klassen knows! It will be revealed at the kickoff assembly on January 8th. 
Next Scholastic Book Fair: March, 2020
Can't wait to see what the new Scholastic books will be. For every dollar spent, 60% is given back in FREE BOOKS for the Tyson library! Our October Book Fair earned $2538.94 in books for our library shelves and prizes for our Reading List Challenge program. Thanks to everyone who came out to the fair!!
Reading Link Challenge: 2019/2020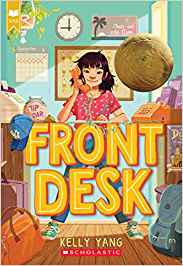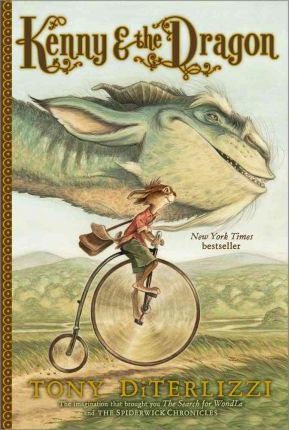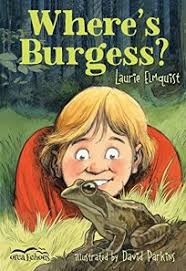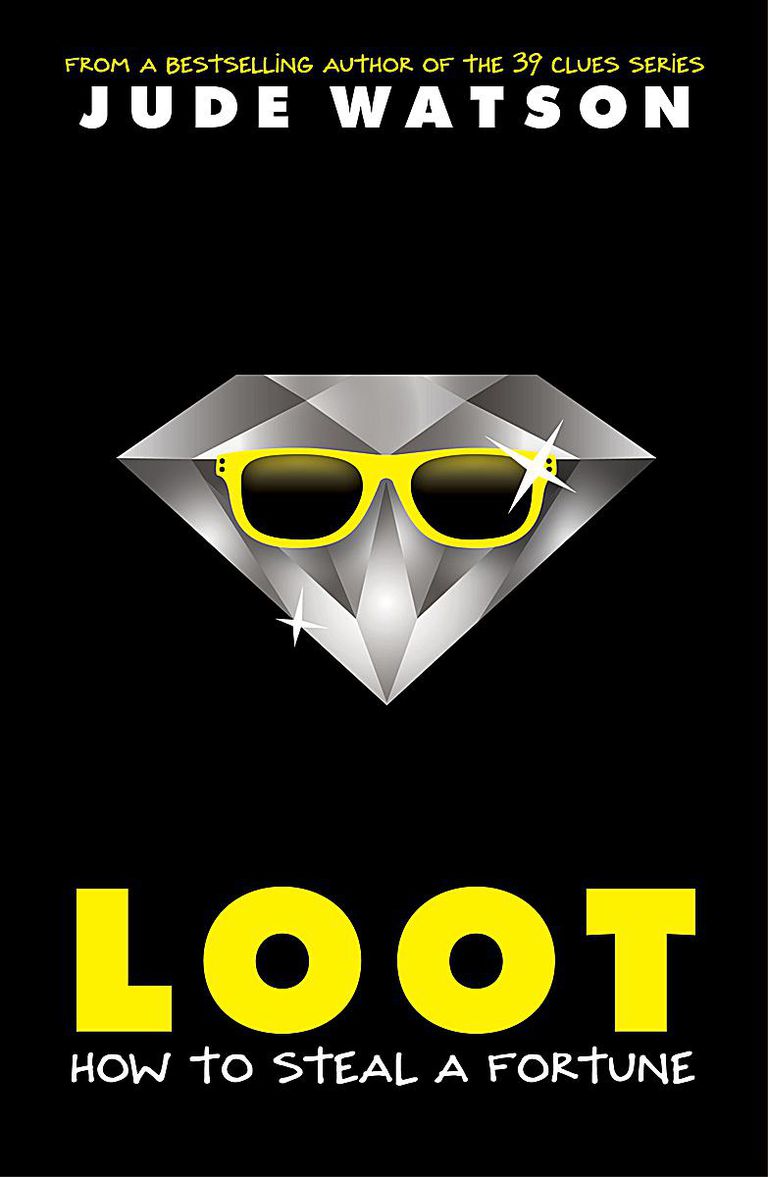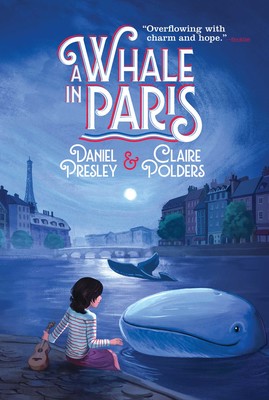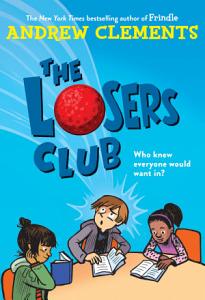 October: Students in Grades 4 & 5 form teams of 4-6 members each
     November: Book titles announced, reading begins
     March: In-school battle, Tyson library
     April: District battle, Yarrow Community Hall
     For complete details about this amazing program:  http://www.fvrl.bc.ca/reading_link_challenge.php
The Great Book Exchange 
Do you have books in good condition that you would like to donate to the school? The Tyson library is accepting donations now in preparation for The Great Book Exchange that will take place in the month of June. Tyson library LOVES your gently used books!