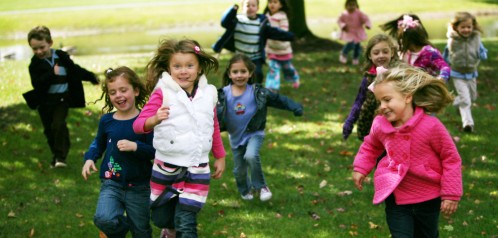 Tyson's students are our ambassadors. They represent not only themselves but also their families and the entire school community.  Extra-curricular and off-grounds activities are considered a privilege for those who represent us well.  Prior to any activity that is optional, the adults in charge will establish their expectations for student behaviour, in keeping with our Code of Conduct.  While attending a field trip or any other off-grounds activity, students are expected to maintain the same positive behaviour that we expect of them at school.  For safety and educational reasons, it is essential that all students cooperate with all of the adults in charge at all times.  It is also essential that all students treat everyone with respect.
In order for any student to be considered for attending any field trip or other off grounds activity, it is expected that he/she will be a student in good standing and will have previously demonstrated respectful, responsible and cooperative behaviour.  If there is any concern about a child's ability to manage his/her behaviour for such activities, the teacher or Principal will be in contact with the parent/guardian and the Principal may deny that child's participation in a specific activity.  In the case of a class field trip, any student who is considered unable to manage his/her behaviour can be assigned to school for the day with an alternate educational activity.  In any event, student participation in extra-curricular or off-grounds activities will ultimately be the decision of the Principal, in consultation with the teacher and parent/guardian.
Parents are encouraged to support extra-curricular activities.  We often need volunteers ( a free RCMP Criminal Record Check must be filed with the office).  In addition any important medical concerns should be addressed through a Medical Alert, which the office will keep on file for emergencies.